1. Minimum Information
The following information must be included in your file at a minimum, irrespective of the category, for your product data import to be permitted:
Important note
Please note that the above attributes are merely the minimum information required. The more attributes you add and the better they are filled out, the easier it is for customers to find what they are looking for. In addition, each category has specific attributes that describe the products in more detail and give customers filtering options.
The category-specific attributes for laptops, for example, are: Operating system, hard drive capacity, screen size, main memory, etc.
The advantage of completing the attributes is that they are integrated into the Kaufland.de search function and are also displayed as filters in our navigation bar on the left-hand side of the shop site.
Information on the attributes that you should use and a brief explanation of these attributes is provided in Section 8 "Attribute Overview Page" and here: Attribute Overview
Please log into your seller account to view this information.
---
2. Mandatory Information
Additional Category-Specific Mandatory Attributes
In addition to the general minimum information specified above, there are further specific attributes in some categories that must be completed in order for your offer to be visible. Information on these category-specific mandatory attributes is provided here.
Overview File with All Mandatory Attributes
A breakdown of the mandatory attributes that are required for each category, as well as explanations and examples of these attributes, is provided here: Mandatory Attributes per Category.

---
3. Category
The specification of the category is a mandatory attribute. As our mandatory attributes, which are defined in accordance with EU standards, are linked to the relevant categories, we want to ensure that these attributes are also visible to customers.
An overview of our category tree is available here under "Produktdatenqualität" (Product data quality) in your seller account. You can also search for individual categories there.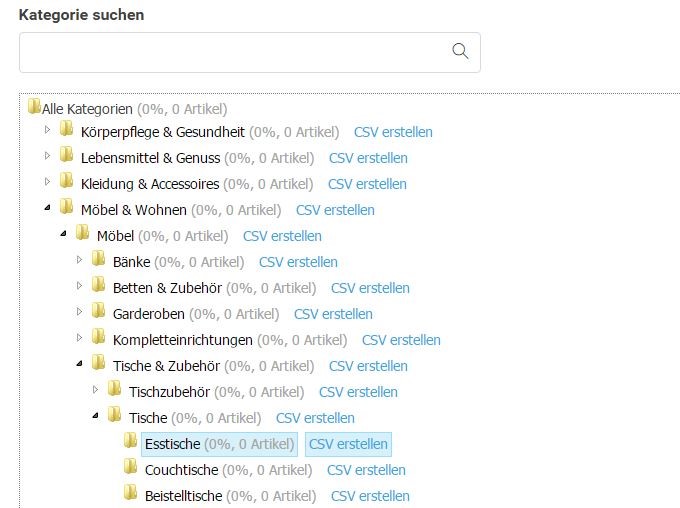 When selecting the category, select only the leaf categories. These are the lowest categories in the hierarchy, and are not divided into further sub-categories, like "Esstische" (dining table) in the image above. If, in exceptional cases, you are unsure which leaf category your product belongs to, you can also select higher-level categories. In the above image, that would be "Tische" (table). If your product is a table but you are unsure which leaf category is the correct one, you can therefore select "Tische" (table). In this case, our system will automatically try to find a suitable leaf category within the higher-level category you have selected.
Accuracy pays off here for you as a seller for many reasons. Products that are assigned to the designated categories and have the associated mandatory attributes and other optional attributes are much easier for customers to find via our navigation bar. In addition, by assigning the correct categories, you can avoid incorrectly calculated commission costs. Your product data quality also improves if you properly maintain your shop with us. Defining the categories in advance saves you having to tidy up the shop later on.
In the category search, you can also export all the attributes for a category in a CSV table. To do so, select "CSV erstellen" (Create CSV) to the right of the category concerned. If you require further information on certain attributes, you can search for the attribute options in your customer account under "Artikelattribute" (Article attributes).
---
4. Product Title
The product title contains the key product details in a brief, concise and informative format so that customers can tell what the product is and what its main features are at a glance.
Ideally, the title is structured as follows:
Manufacturer + product type + series + other specifications + manufacturer number (mpn)
Example:
Trixie Kratzbaum Felicitas 190 cm, beige/braun, 47001 (Trixie Scratching Post Felicitas 190 cm, Beige/Brown, 47001)
4.1 Key Considerations When Creating Your Product Title
RIGHT
Short, concise title that contains the most important information.
Make sure that the correct capitalization is used.
Product titles are in German. Proper names are the exception to this rule.
WRONG
Title is too long, more like a description.
All in lowercase or all in uppercase.
Prices in the title.
Additional information, e.g., "Neuware" (new goods) or "B-Ware" (B-goods).
4.2 Examples of Good and Bad Product Titles
RIGHT


WRONG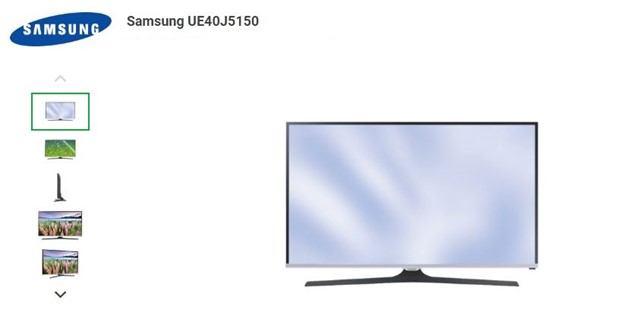 BETTER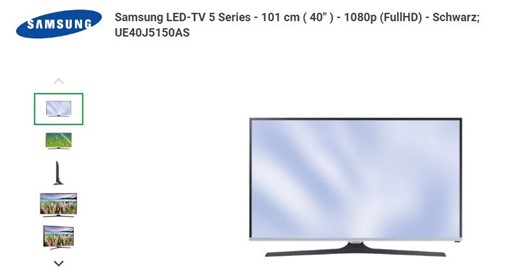 WRONG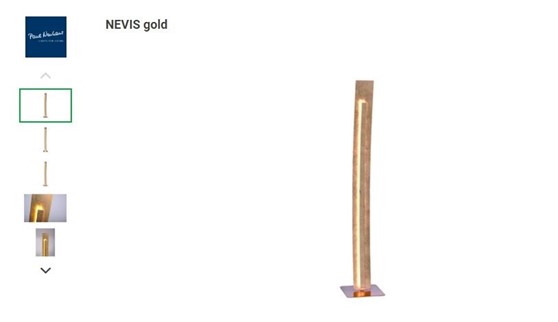 BETTER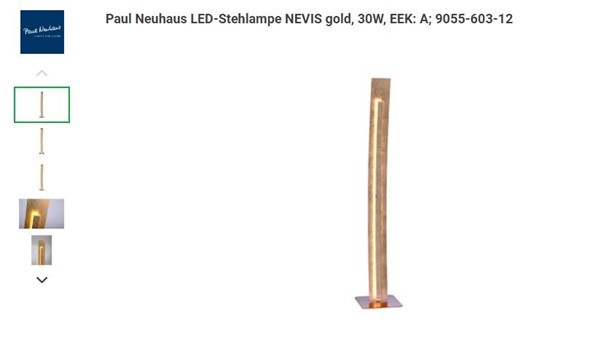 ---
5. Product Description
In the product description, you have space to promote the product and its benefits, and to provide customers with more detailed information about its properties and how it works. The more detailed the product description is, the better customers are able to assess and appraise the item, which helps you to avoid returns.
Ideally, your description should take the form of informative flowing text and supplementary bullet points – to highlight technical details, for example.
What should not be included in product descriptions?
Information on prices, price recommendations, discounts
Information on the shipping method
Information on delivery times
Information on warranty periods
Information on certificates or test seals
Links, images, videos
Contact details for your online shop
Item condition
5.1 Examples of Good and Bad Product Descriptions
RIGHT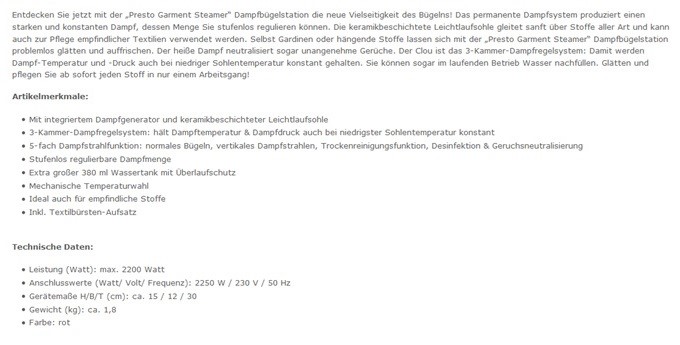 WRONG

BETTER: Information on delivery times and warranty periods must not be included in the description.
WRONG

BETTER: Information on prices, price recommendations, and discounts must not be included in the description.
You also have the option of entering keywords, which are used for our shop search and for price search engines, such as Google Shopping. You can add these in the "short_description" field. This information is not displayed on the product page and is included only in the metadata. Use terms that are as concise as possible and that customers could search for here.
---
6. Product Images
In the online retail trade, product images are one of the most important criteria when it comes to presenting a product to customers. As these products cannot be examined close up before customers make their purchase decision, high-quality product images are crucial. Ideally, you will add neutral product images in which your items are shown against a white background. Additional product images from different angles and detailed close-up shots are recommended.
6.1 Key Considerations When Creating Your Product Images
RIGHT
Each product has one or more images.
The product should be clearly identifiable.
Different views of a product should be shown in different images.
The image background is white (at least for the main images).
The image should show the product and not just the packaging.
WRONG
Images must not contain any additional text, logos, watermarks, etc.
Images must not contain any accessories that are not included.
Prices must be avoided in the title.
Placeholder images are not permitted.
The preferred file format is JPEG (.jpg), but PNG (.png) and GIF (.gif) files can also be used.
6.2 Examples of Good and Bad Product Images
RIGHT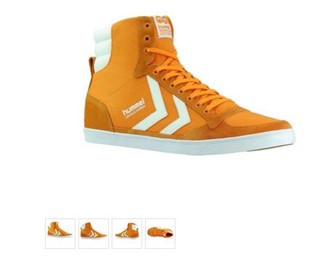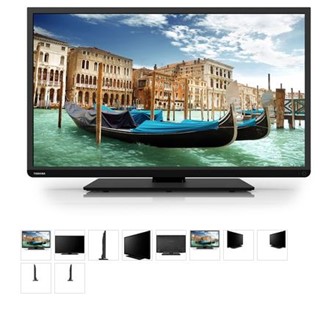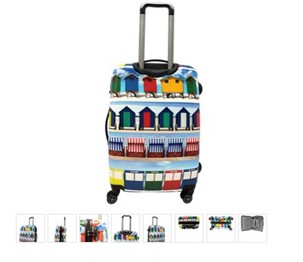 WRONG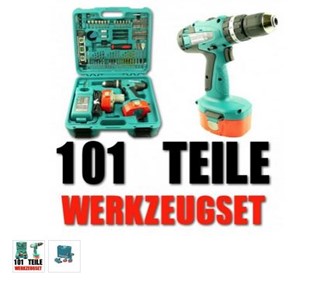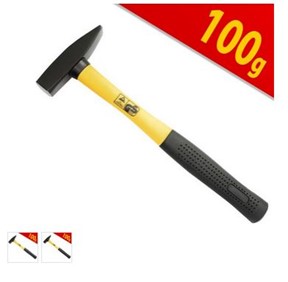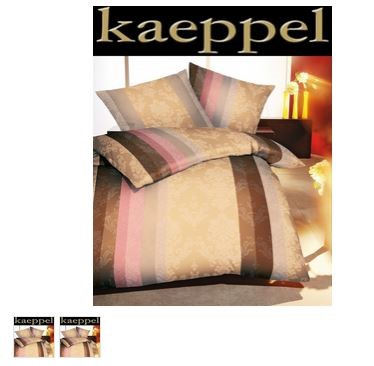 ---
7. Manufacturer
The "Hersteller" (Manufacturer) field is a mandatory field and is used in the Kaufland.de search function and in indexing by Google. Customers can also filter and search for their preferred brands
Please always enter a manufacturer. If any of your products are "no name" products, please enter "Sonstige" (Other) here.
---
8. Filter Options for Customers Using Completed Attributes
As well as the aforementioned mandatory attributes (Section 1), we recommend also adding other product-specific features as attributes for your items.
These attributes are listed in the detailed information on the product page, so customers are provided with an overview of the key details. In addition, adding these attributes enables the products to be found via our Kaufland.de search function and using the filter options in our navigation bar on the left-hand side of our shop.
This increases the chances of customers quickly and efficiently finding the product of their choice.
Example filter options in the Shoes category.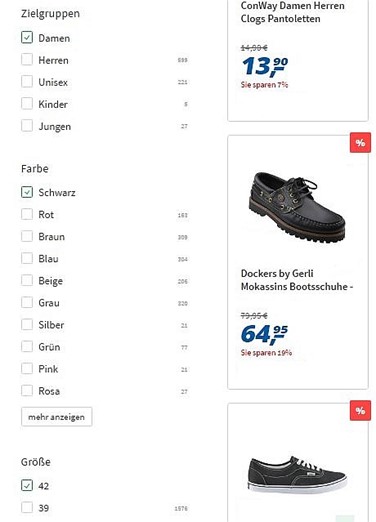 You can find information on which attributes should be used in which categories here: The Right Attributes.
---
9. Creating Product Data
As a seller on Kaufland.de, you can submit your product data to us either by creating the products manually via your seller account or by sending us the data in a file.
Detailed instructions on how to do that are available here:
Creating Products Manually
Product Datat File
You can also integrate your product data automatically via a merchandise management system, e.g., plentymarkets. You can find an overview of the software interfaces currently available here.
---
10. Data Quality
In your seller account, you have the opportunity to actively improve product data quality. Doing so will have a significant impact on your sales prospects.
1. Improve your product categories.
2. Check and add missing attributes.
3. Export your product data and add any missing fields.
To do this, log into your seller account and check the data quality in the individual product worlds on the overview page.
Click "Datenqualität jetzt verbessern" (Improve data quality now) to view the options explained in steps 1.) to 3.) for improving data quality.
1.) Check categories
First, you should make sure that your products have been assigned to the correct product categories. This is essential in order for the category-specific attributes to be assigned to the products and to allow you to complete your individual items. Only then will your products appear in the category filter options.
2.) Attribute overview page
Our attribute overview page provides an overview of our existing article attributes.
The attribute as it should be listed in your product file is highlighted in yellow. For example: "3d_capability"
Under "Typ" (Type), you will see the values that are permitted for the attribute in question and that you can therefore enter in your column in the product file. In our example, the values "Ja" (Yes) or "Nein" (No) can be entered for the attribute "3d_capability".
3.) Export your product data to improve quality
Here, you have the option of creating CSV files for your items. You can download your data from the desired category with all the existing attributes and identify which data still needs to be added to complete your product data. Once you have finished editing your data, you can upload the completed file as a product file and your data will be added after it has been checked by our employees.
---
11. Frequent Errors
Naming the Columns/Attributes in Your Product File
Your product file can only be seamlessly and promptly integrated into our system if you have named the columns (attributes) in your product file correctly.
For further information, please refer to the information
here
and use our
attribute overview page
, as well as our data
Kaufland.de_product template
.
Uploading Offer Files
Please make sure that you only upload product data via the "Produktdatei hochladen" (Upload product file) tab. We often receive offer files that cannot be processed at this stage. Please upload offer files via the "Angebotsdatei hochladen" (Upload offer file) tab so that your changes can be implemented.
Formatting EANs
The EAN column must be formatted correctly before the file is saved, so that the EANs can be recognized by our system. You can read more about this
here
.
Missing Mandatory Information
Please make sure that you have included and correctly completed the mandatory attributes in your product file, as listed in Section 1. Remember that it is also extremely important for you that this information is compete, as without this information, products are extremely likely to receive a warning and considerable penalties are to be expected as a result.
If important attributes are missing, we unfortunately cannot add the items to our system.
"Hersteller" (Manufacturer) Column
This column should always be completed in your product file. Please bear in mind that the "Hersteller" (Manufacturer) field is used in the Kaufland.de search function and in indexing by Google. Customers can also filter and search for their preferred brands. If any of your products are "no name" products, please enter "Sonstige" (Other) here.
Separating Attributes
Please make sure that you enter only one value in your attribute columns. If you need more than one field, simply insert these extra fields in your product file. For example, it is possible to include four columns with the header "picture" in your product file with each column containing a different image URL.
Specifying Delivery Times, Shipping, and Prices
The delivery times, shipping, and prices are included in your offer file. If your product data contains such information, it cannot be integrated into our system at present.
A template is available for the offer file here
Offer File Template
Invalid EANs
Invalid EANs will not be recognized by our system and therefore cannot be added. If you cannot find your products in the system, please check that the missing EANs are correct.
Neutrality
Please keep your product data as neutral as possible. Each product is represented on Kaufland.de by a single EAN, and it is possible for one product to be offered by several different sellers. It is therefore important that product data does not include information that highlights a seller or contains specific shop information.
If this information is included, we regret that we will not be able to offer the item concerned for sale.
File Format
Please always save your files as a CSV (Comma delimited) file. Other formats are not recognized by our system and will be rejected. You can read more about this
here
.
---
12. Reports
In your customer account, you can generate various reports under "Reporte und Statistiken" (Reports and statistics) which will provide information on your product offering on Kaufland.de.
EANs Not Found
This report contains a list of the EANs of products which were not available on our platform at the time that your offer file was imported. In order to offer these products, please add the missing information to the report and then upload it as a product data file via your account.
Product Data File Import Error
This report tells you whether errors occurred when importing product data. You can identify any errors yourself using this report and correct the product data with the next upload.
The following columns are important:
ean: Unique identification number used to list products on Kaufland.de.
name_attribute: Attribute whose value you entered has been declined or modified, for example.
status: Describes the extent to which your entered value has been modified. Important statuses are:

Refused: The value you entered cannot be accepted because a value with better data quality already exists.
Declined: The value entered is not permitted and is not displayed on the product page.
Transformed/Modified: Certain values are automatically modified by our system. This includes the correction of spelling and changes to HTML tags, for example.

type_hook: Describes the change. Example: Tags. The HTML tags have been modified by our system automatically here.
---
13. Editing Product Data
Instructions on how to edit your product data are available here.
---
Should you have any questions or concerns about your product data, you can contact us at any time by emailing haendler@kaufland-online.de . You can also reach us by telephone at +49 221 56797203.
We will be happy to assist you further with the editing of your product data.
Your Kaufland.de Product Data Team